Our History
Throughout our history, GR Fresh has been firmly rooted in the fresh produce industry. Originally founded by Juan Gonzalez Reyes, more than six decades ago, the company continues to prosper in its efforts to impact food supply in North America. Even today, he continues to bless us with his presence as he arrives early every morning to keep a watchful eye on the markets and harvest quality. His integrity, vision and commitment continues to drive his firm beliefs in sustainability, social responsibility, and excellence in safe food production.
Our presence in Mexico is unprecedented and now we are ready to enter the demanding domestic markets and look to develop the true partnerships that share our goals and vision, here in the United States. Over the years, our experience has led us to focus our efforts on three specific sectors that have become the pillars of success for our company: Production, Distribution, and Transportation.
The launch of GR Fresh signifies our effort to raise our visibility domestically in the United States. Our growing reputation will help redefine our presence and closely align us with fresh food production. Our products are currently offered through distribution centers strategically located in McAllen, Texas, San Antonio, Texas, Los Angeles, California, and Nogales, Arizona.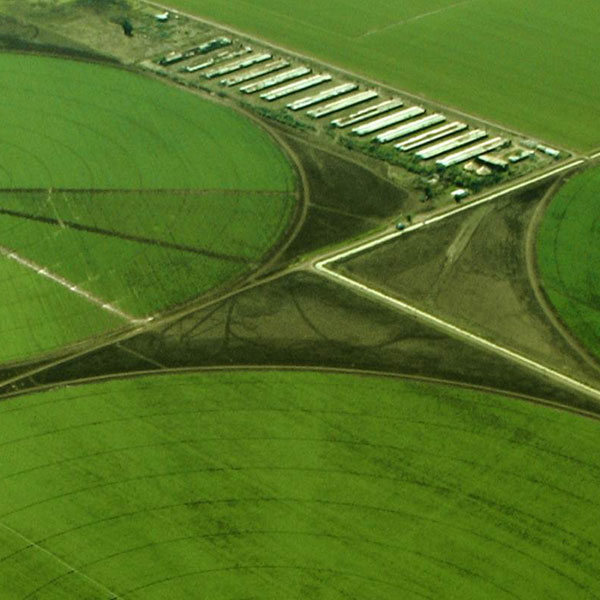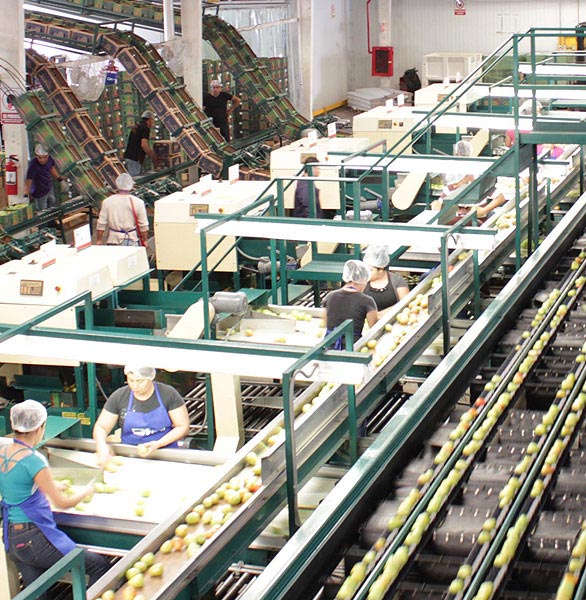 Our Mission
We are an integrated agri-food company dedicated to the production, distribution and transportation of fresh produce products to meet the needs of our employees, clients, suppliers, and retail partners.
Our Vision
To be a sustainable industry leader, renown domestically and abroad for our name brands and the quality of our products and services.
We hold sustainability to mean the creation of wealth, the respect for our environment, and the strong social commitment to our employees, neighboring communities and strategic retail partners. Now more than ever, we understand the importance of identifying those niche markets that will allow us to continue to remain a sustainable business.