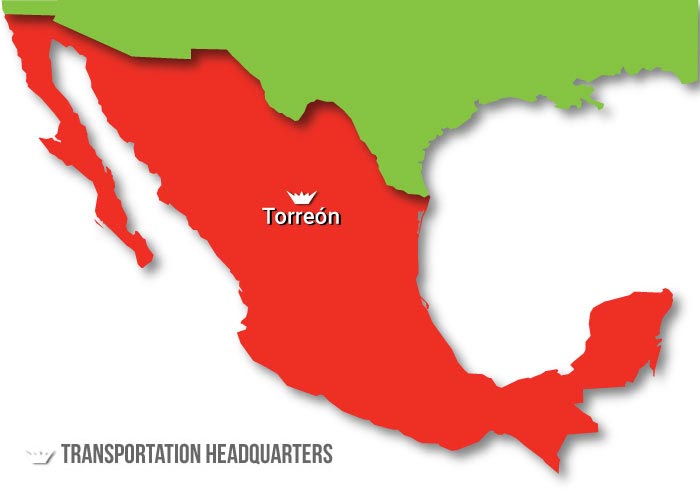 We believe that the best way to guarantee that the cold chain remains intact and ultimately reaches our clients in the best shape possible, is by shipping it ourselves to our Distribution Centers.
Security
Technology enables us to better assist customers. All units employ GPS systems that provide real-time travel locations which help our logistics personnel communicate real time arrivals that in turn impact our customers loading schedules.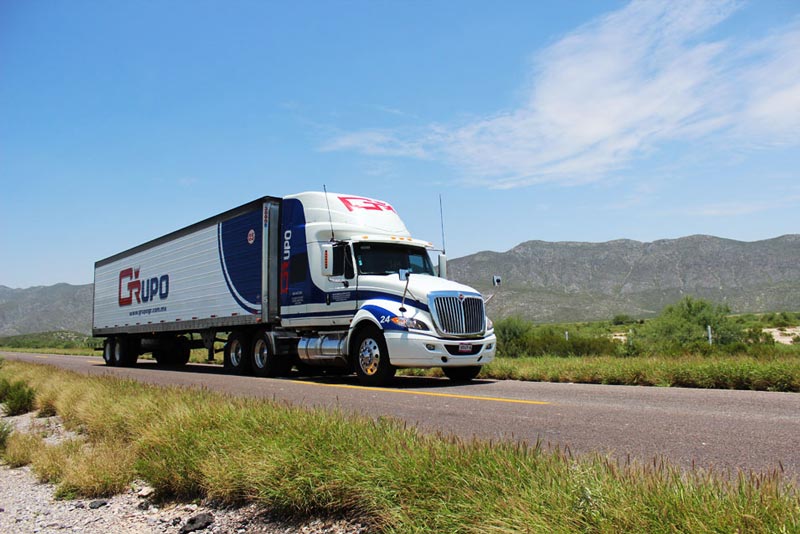 As a certified Logistics participant in the Customs Trade Partnership Against Terrorism (C-TPAT), has given us documented information for determining and alleviating risk throughout our international supply chain. This has allowed us consideration as a low risk threat, resulting in expedited processing of cargo and fewer Customs examinations.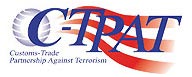 C-TPAT is a voluntary supply chain security program led by U.S Customs and Border Protection and is focused on improving the security of private company supply chains with respect to terrorism.
Our Logistics team takes very seriously the demands of transporting our products safely to our distribution centers through- out Mexico and the United States. Our history and relationships have been intact for over 30 years of crossing quality produce into the United States.