"Across the supply chain, companies are facing today's particular challenges with renewed resilience and community-oriented initiatives. GR Fresh is one of many on the supply-side ensuring that both its employee team and its local community are well taken care of as COVID-19 continues to develop.
Externally, the grower is distributing healthy food to the doctors and nurses fighting on the frontlines of the pandemic and to consumers via a produce box initiative. Internally, GR Fresh has implemented proper safety procedures in order to keep its staff safe with the necessary equipment to do so. I chatted with Luis Jorge Villalobos and Montserrat Segura to learn more about GR Fresh's latest efforts."
Read Full Article Published by And Now U Know
Gallery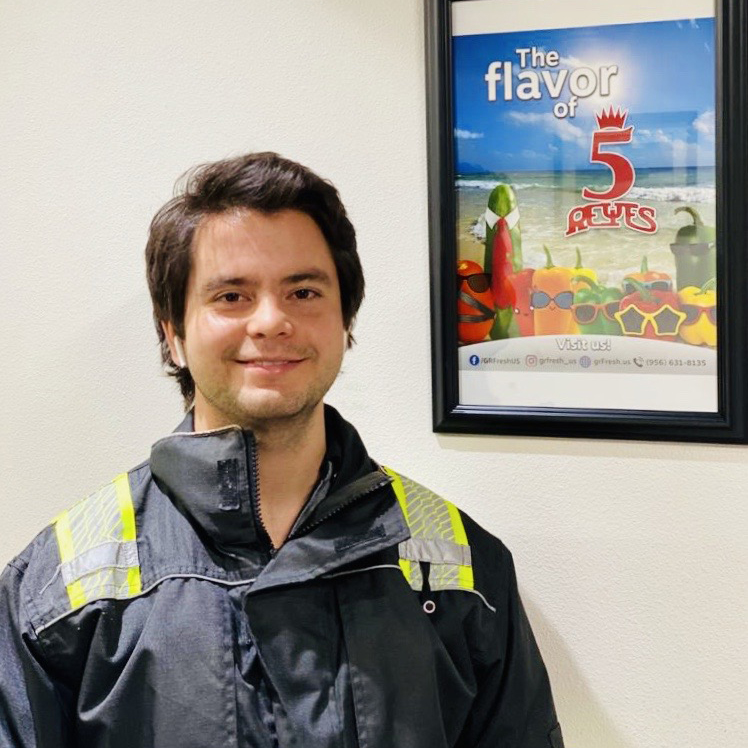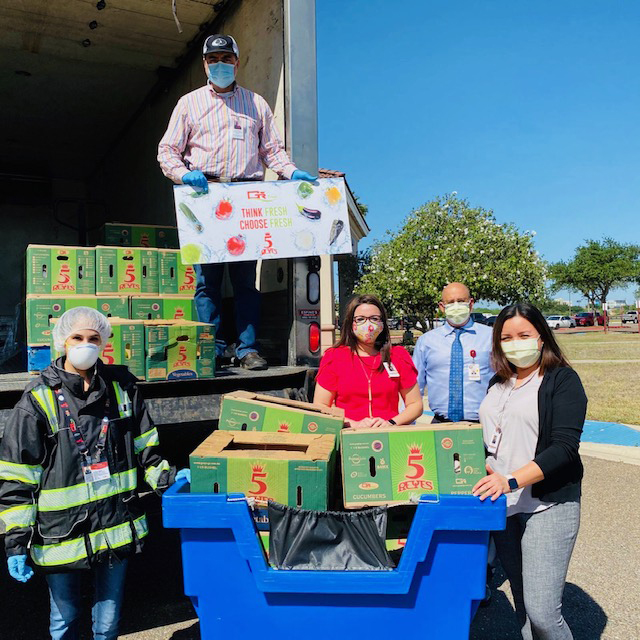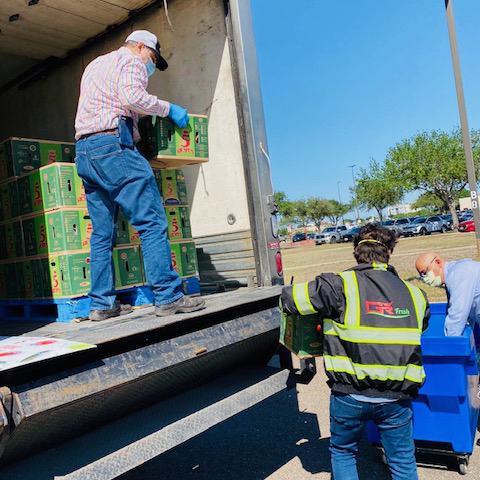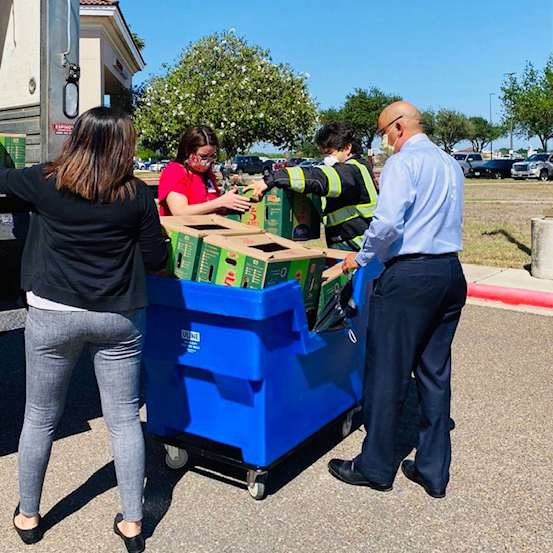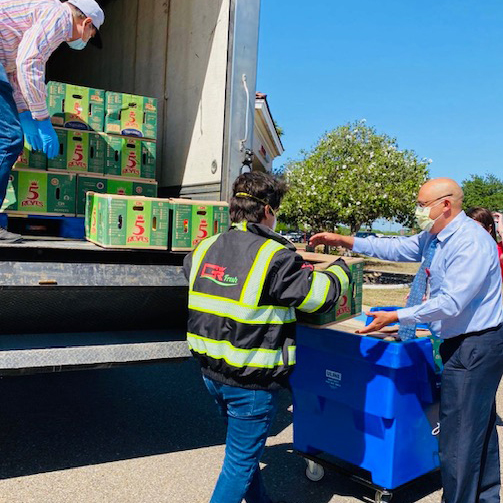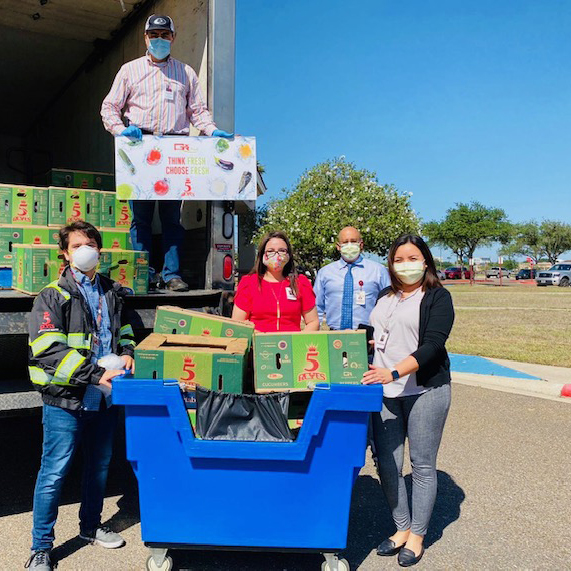 Follow Us on Social Media


Visit and Like our Facebook Page!